This is a read-only mirror of pymolwiki.org
About
Jump to navigation
Jump to search
About PyMOL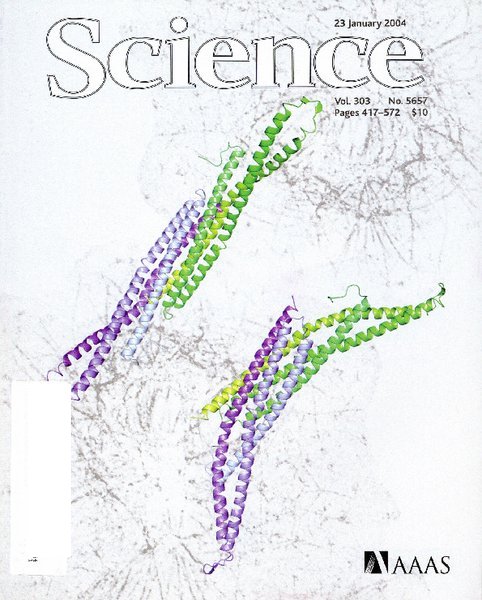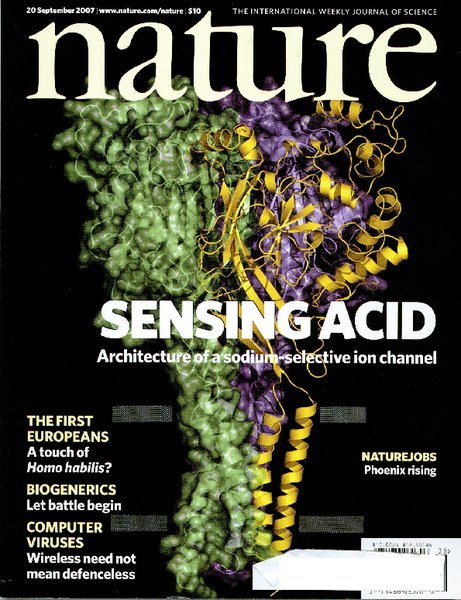 PyMOL is an open-source molecular visualization program functioning on a variety of computer platforms (Windows, Mac, Linux/UNIX, etc). The software is indeed open-source and is released under the BSDL OSI-approved license. PyMOL is capable of generating high resolution images for publishing or printing, making movies and much much more. PyMOL is robust, fast and extensible. The PyMOLWiki comes with many scripts to extend the features in PyMOL.
PyMOL currently holds a large percentage of the high-quality images published in scholarly journals like Science and Nature. PyMOL images frequently grace the covers of high impact journals. Check out a sample of journal covers with PyMOL-generated images.
Is PyMOL Free?
YES: If you download (a) the older compiled binaries from DelSci, or (b) download and compile the new source from the PyMOL Project Page. The source code is always free, as it's developed under an OSI approved license. If you can't afford to pay for PyMOL this is your option. You can contribute to PyMOL by writing documentation on this wiki, or by developing new functionality for PyMOL.
NO: If you pay for, and download from DelSci the new compiled binaries and also pay for support. If you have money to support PyMOL, please do. The more financial support PyMOL gets, the better it will become.